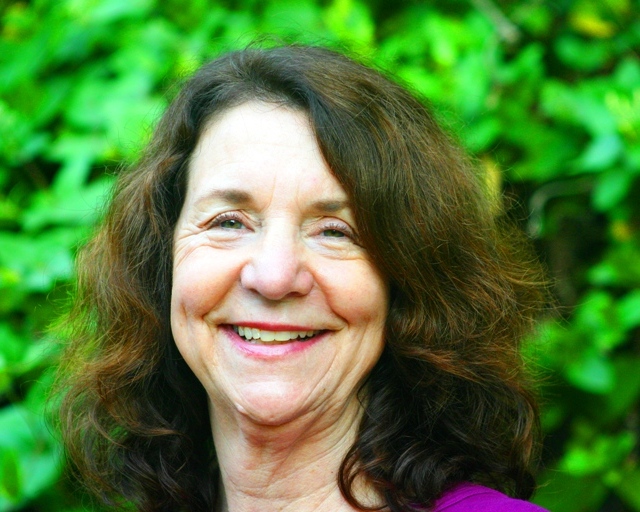 Welcome to the homepage of Carolyn Kelleher, M.A.
Carolyn specializes in Cognitive Behavioral Therapy and problem-focused counseling aimed at symptom-reduction. She also specializes in EMDR for trauma resolution. Carolyn has experience with a wide range of people, including children with learning disabilities.
With over 18 years of professional experience as a liscensed marriage family therapist and school counselor, Carolyn has helped a large spectrum of patients with compassion, patience, and great care.
Carolyn believes that every family and individual requires a unique approach to therapy that comes from developing a strong relationship built on trust. With an approachable and kind demeanor, Carolyn excels at letting patients feel comfortable and safe.
Reach out to Carolyn today to schedule an appointment, or take some time to learn more about Carolyn's philosophy and approach to therapy.